Who We Are?
We are AbsoLogix, a development and design studio made up of more then 400 engineers and designers. We love creating applications that solve problems, are attractive and extremely easy to use. Above all, we are a passion driven company who value the opinion of our clients and customers.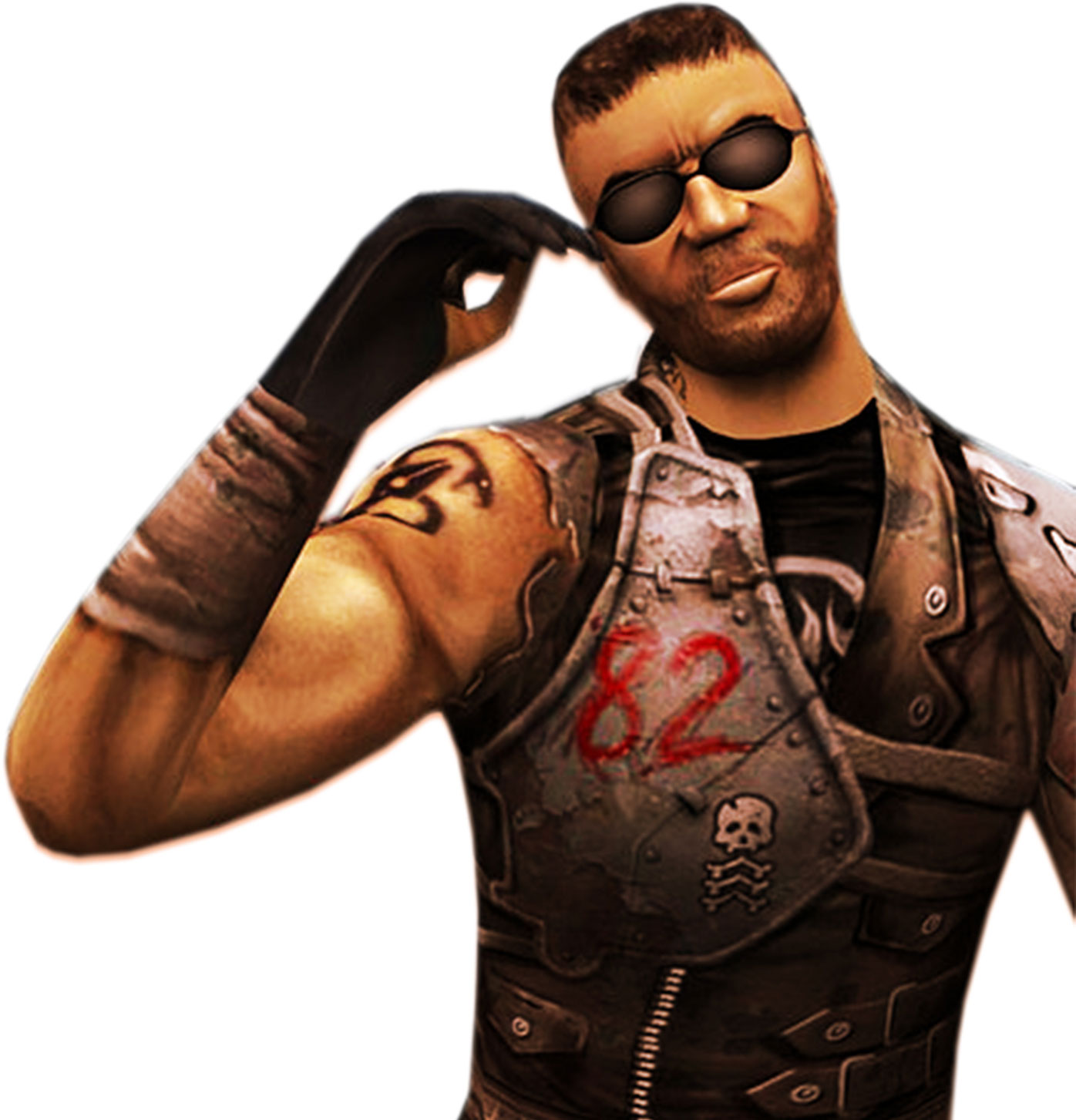 Why Us?
It is very disappointing to hear but a lot of the clients which approach us are starting on their projects for the second or third time. They hire other companies who seem to offer better value but are unable to deliver in the end. There is nothing worse than having an idea you are crazy about and having it messed up by bad implementation. The reason for this is the number of mobile application developers who have stepped into this arena from web development.

Our clients get a totally different experience with us because we have been in the software industry for more than a decade developing highly complex software for 3D graphics, gaming, medical devices and financial services. IPhone application development is much more complex than simple web development and requires skills compatible with Object Oriented design in C/C++, database design, and 3D graphics technologies. We are unique in having a decade long experience in the highest technology development of such application for some of the most well know organizations in the world. That knowledge and experience enables us to offer solutions and applications many clients and developers do not even know are possible to create.
What We Do?
If it involves the iPhone, iPad or the Android, we probably do it. We create awesome mobile applications within a short turn-around time. Our extensive experience in the software industry enables us to offer solutions to our clients which others don't even think are possible. Moreover, we offer an end to end solution right from the development of your idea to publishing on the app store. So no matter how crazy you think your idea is, don't hesitate to discuss with us. Most times you would be surprised at the elegance and simplicity of our solutions.